I don't buy fireworks.

I did as a kid. I lived in the country and I still remember shooting bottle rockets at 2 a.m. over Danny Wright's house a half mile down the road. Mr. Wright, Danny's dad, walked outside and ratcheted a round into the chamber of a shotgun. Unless you've been fifteen and on the opposite of that sound in the middle of the night it is nigh impossible to know how terrifying it is.

I believe the military term for the return to our treehouse headquarters is "full retreat."
Danny's dad ended my personal involvement with black powder however nothing has tempered this boy's fascination with fireworks on the 4th of July. But everywhere I look, I'm reading stories about pets traumatized by 4th of July fireworks.
You're simply exhausting, all of you 4th of July whiners.
I like dogs even if cats are more civilized. I had dogs growing up on the farm. Lots of them. I loved them all. And, yes, one night a year I believe police should ignore the fireworks ordinance. The unacceptable alternative is for them to enforce it; it is a waste of police resources to have them doing codes enforcement.
You're simply exhausting, all of you 4th of July whiners. We're tired of the whimpering. Society has no obligation to conform to your outrage. We are indifferent to your runaway pets. You knew they were afraid yet you left them outside anyway. Shame on you.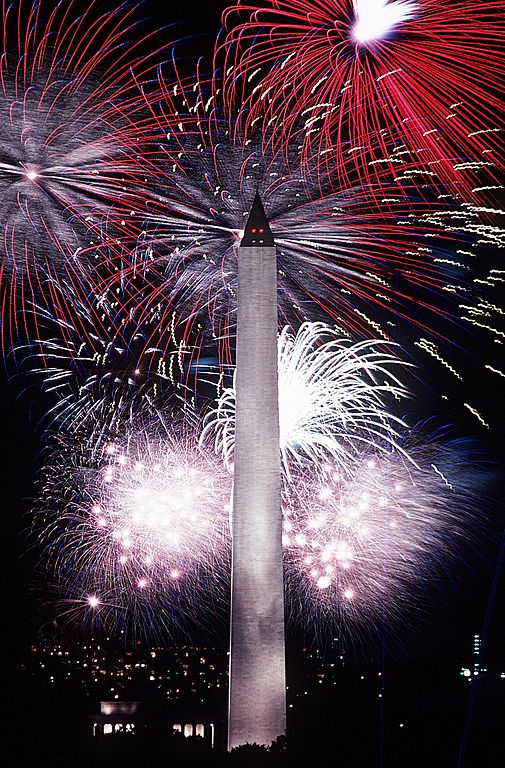 And on the subject of loud noises, I know it doesn't rain much around here, but we have our share of thunderstorms. Have you petitioned God about thunder? What does your cowardly canine do then? When you boil it all down, the 4th of July is just one extra thunderstorm a year. Live with it,
This is probably calloused, but once a year, maybe twice, I'm not overly concerned someone may be traumatized and think fireworks sounds like gunshots. We know they aren't. Mind over matter. Take a pill. Use ear plugs. Buy noise-canceling headphones. Get over yourself. July 4 happens once a year.
I've never heard a veteran champion the silent 4th cause, only their self-appointed advocates. 
If communities negotiate traditions down to the lowest common denominator we'll be left with nothing but "Happy Holidays" and "direct your attention to your phones for a virtual 4th of July fireworks display."
The 4th of July is more important than your idiosyncrasies and your runaway dog.
Not, it sounds, what John Adams envisioned in his famous July  3, 1776 letter to Abigail:
I am apt to believe that it will be celebrated, by succeeding Generations, as the great anniversary Festival. It ought to be commemorated, as the Day of Deliverance by solemn Acts of Devotion to God Almighty. It ought to be solemnized with Pomp and Parade, with Shews, Games, Sports, Guns, Bells, Bonfires and Illuminations from one End of this Continent to the other from this Time forward forever more (transcribed by the Massachusetts Historical Society).
The 4th of July is more important than your idiosyncrasies and your runaway dog.

Perhaps you and your dog can leave the country for a week. We'll let you back. But it might be better if you and your dog relocate to France. Or Austin. Check local noise ordinances first and if you choose France you'd be well advised to leave before July 14 (Bastille Day). We reserve the right to ban canine re-entry to the country.
Sidebar for beagle owners: If you knew anything about beagles, you had to know it was sooner or later going to run away and forget how to get home. Silly Little Beagle Dog isn't merely a term of endearment for the precocious pups. Don't get angry with the fireworks stand because he got frisky on July 4th and didn't make it back. Snoopy is a cartoon; geospatially-challenged is their reality.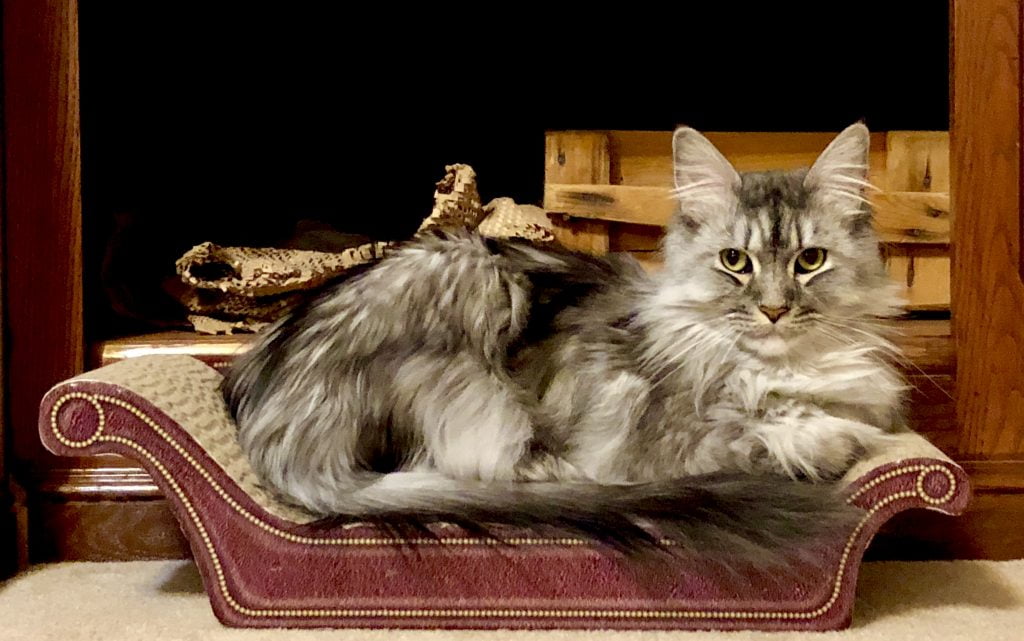 Please allow me to take literary notice: My cat is not alarmed by July 4 festivities. Having both French and American roots genetically predisposes him to be fireworks tolerant. He spends the evening enjoying the show from the window. The cat and his staff coexist happily half a mile from the community fireworks show whose booms rattle our windows. I can't help it if your dog is a wimp.
We are cultivating a nation of victims
If your dog is traumatized, maybe you need another dog. Or perhaps you should have spent more time with it as a pup. Have you considered this may be symptomatic of some deeper issue in your relationship? Get counseling, couples counseling. If you were meeting its needs it wouldn't run away in the first place.

Whatever you do, stop whining about the effects of fireworks on your pets or your emotional well-being. Our nation's traditions matter more. And no one really cares.

We are cultivating a nation of victims. And now, even our pets are victims. It's unbecoming. God help us if there's another war.

Some days, I'm convinced we'll surrender after the first shots are fired.