Going out to see movies is a great holiday tradition for many families – but the pandemic has changed that in Lubbock and elsewhere with two of our five local theaters not even open right now.
And many films are going directly to streaming services – more about that and other release date changes in a day or two.
But what can you see in local theaters this holiday?
There's good news – the four major motion pictures opening Friday in Lubbock have good reviews. And one more we include below opening only on Disney+ is an Academy Award early favorite.
The only multiplexes presently open in Lubbock are Premiere Cinemas & Imax, Cinemark's Tinseltown 17 and the Stars & Stripes Drive-In.
Not open are the Alamo Drafthouse and Cinemark Movies 16 – although company representatives indicate Movies 16 could reopen by the end of January. It depends, they mentioned, on audience support shown (i.e., tickets sold) at Lubbock theaters during the Christmas holiday and January.
Movies opening Christmas Day at Lubbock cinemas include:
'Wonder Woman 1984'
(Rated PG-13 for sequences of action and violence. Opens Friday at Premiere Cinemas & Imax, Cinemark's Tinseltown 17 and the Stars & Stripes Drive-In. Also plays the first month on streaming HBO-Max.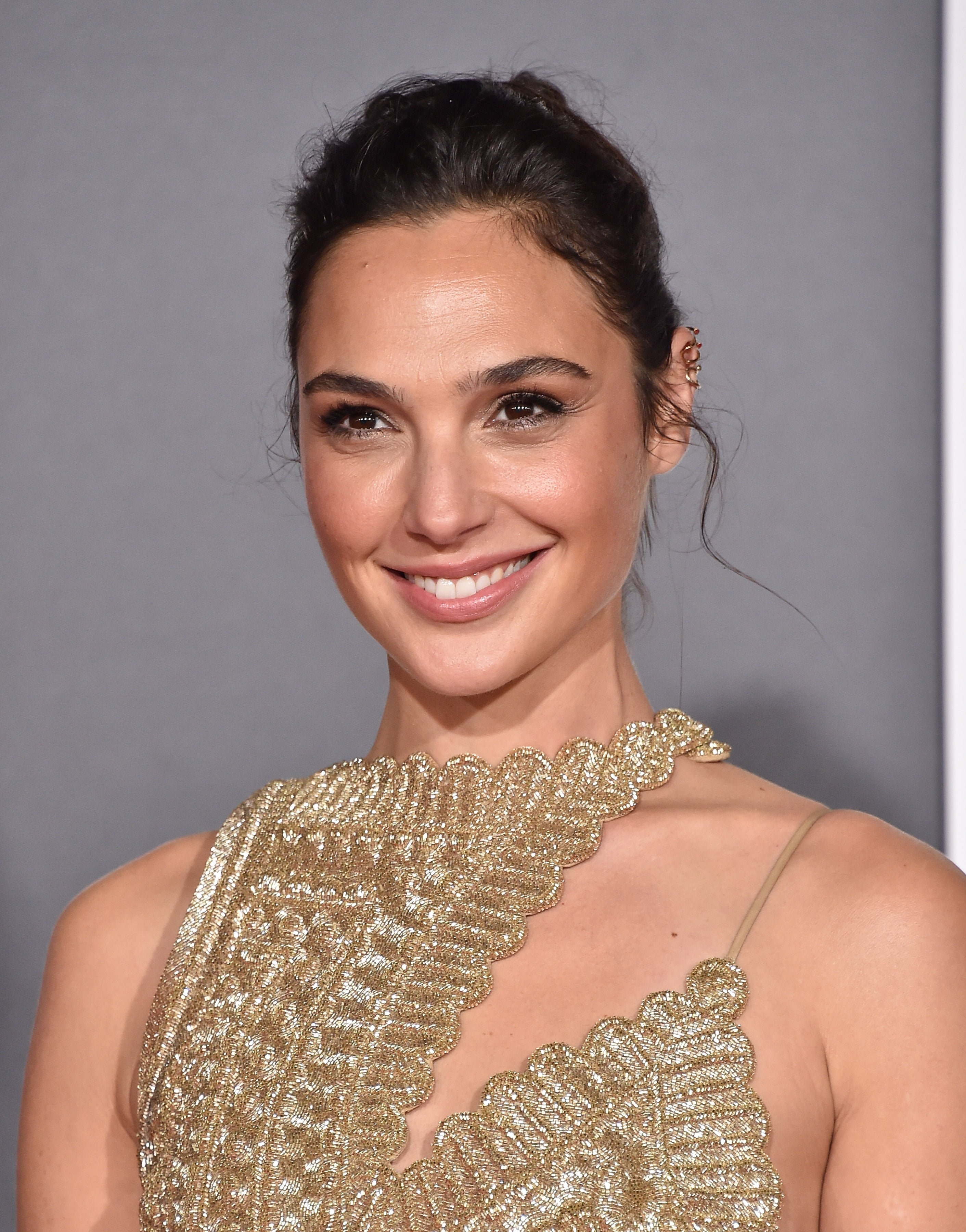 The sequel again finds Patty Jenkins directing heroic stars Gal Gadot (pictured above) with Chris Pine and a pair of newly introduced super villains.
"WW84" is an American superhero sequel based on a DC Comics character; it's the ninth installment in the DC Extended Universe.
Gadot reprises her role as Diana Prince, aka Wonder Woman. Before becoming Wonder Woman, she was Diana, princess of the Amazons, trained to be an unconquerable warrior.
Raised on a sheltered island paradise, the 2017 film "Wonder Woman" is where Diana meets American pilot Steve Trevor (Chris Pine). Trevor opens her eyes to a massive conflict raging in the outside world, away from Amazonian eyes.
The sequel opens with  Diana  living  quietly among mortals during the Cold War. The decade is one of sleek excess, driven by mortals' pursuit of wanting, or having, it all.
Although she  has  come into her full powers,  Diana  maintains a low profile. She works curating ancient artifacts and performs heroic acts only when she cannot be recognized.
But soon, Diana will have to muster all of her strength, wisdom and courage as she finds herself challenged by the  evil  Maxwell Lord (played by Pedro Pascal) and the Cheetah (Kristen Wiig), a villainess with superhuman strength and agility.
Pascal has previously been seen in the title role of "The Mandalorian" and as popular swordsman Oberyn Martell in HBO series "Game of Thrones." Wiig's Cheetah expresses a desire to become the "apex predator."
'News of the World'
(Rated PG-13 for violence, disturbing images, thematic material and some language. Opens Friday at Premiere Cinemas & Imax, Cinemark's Tinseltown 17, the Stars & Stripes Drive-In.)
This will be Tom Hanks' first western, unless one counts his providing the voice of Sheriff Woody in the animated "Toy Story" sagas.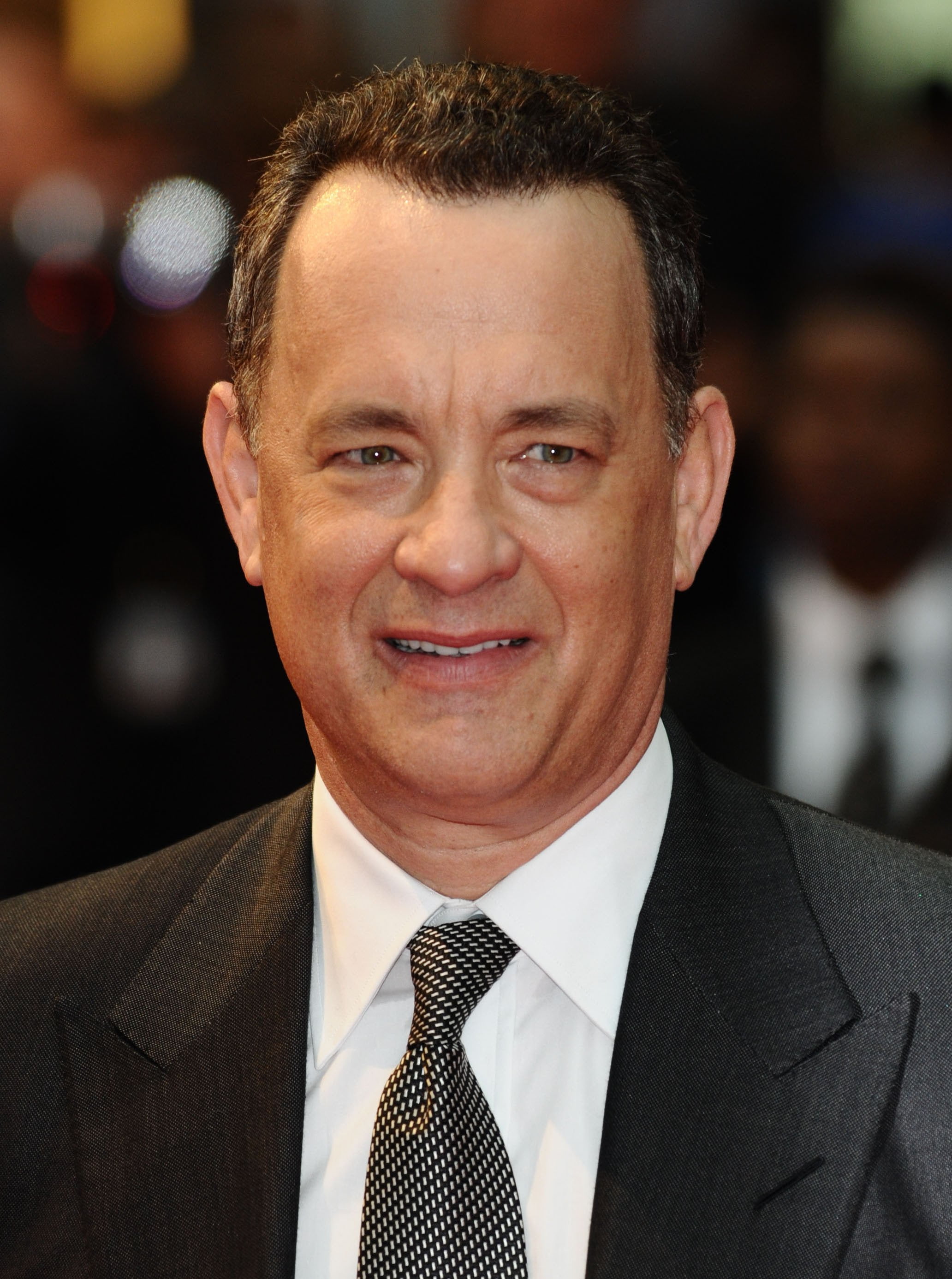 Hanks (pictured above) stars, with German acting discovery Helena Zengel. Direction is by the gifted Paul Greengrass, with this a far cry from his hand-held photography in three "Bourne" action pictures.
Greengrass describes his film as being about two broken people who find unity while traveling together in north Texas five years after the end of the Civil War.
The film opens in 1870 Wichita Falls. Hanks is Confederate Capt. Jefferson Kyle Kidd, a former infantryman now visiting small Texas towns. He accepts a modest fee for reading lively newspaper accounts of events taking place both nearby and afar to people in need of healing.
The film is said to possess the spirit of John Ford's "The Searchers" and, at the least, the role is said to be one of Hanks' best in years.
The drama has been described as a textured canvas of an evocative Americana 150 years ago, yet with Hanks facing nail-biting set pieces.
Zengel's Johanna speaks no English. Captain Kidd is intent on returning her to where he feels she belongs and he also is intent on protecting her from harm. In one interview, Hanks compares his character to The Mandalorian, saying, "So it's John Ford meets George Lucas, 'Star Wars' in the Old West, but without the lightsabres."
Adapted from a 2016 novel by Paulette Jiles, the story finds two characters torn apart from families by bloodshed, now finding communion and mutual comfort.
Trust develops slowly between a former soldier, and 10-year-old Johanna, a German immigrant raised by a Kiowa family after her parents were killed by the tribe's raiders six years earlier.
'Promising Young Woman'
(Rated R for violence, including sexual assault, and language throughout. Opens Friday at Premiere Cinemas & Imax and Cinemark's Tinseltown 17.)
The film stars Carey Mulligan and I've been a fan of this young British actress since seeing her in "An Education" in 2009.
Her work in "Promising Young Lady" already inspired the Los Angeles Film Critics Association to name her 2020's Best Actress.
On  the Rotten Tomatoes film site, the film holds an approval rating of 93 percent based on 127 reviews and an average rating of 7.6 out of 10. The site's critics consensus reads: "A boldly provocative, timely thriller, 'Promising Young Woman' is an auspicious feature debut for writer-director Emerald Fennell – and a career highlight for Carey Mulligan."
What is it about? The distributor's summary: "Cassie, portrayed by Mulligan, is traumatized by a tragic event from her past; she seeks vengeance against all those who have wronged her."
Perhaps more specific is film critic Kate Erbland, who wrote for Indiewire, "'Promising Young Woman' is a #MeToo rape revenge thriller with bite! — something fresh and totally wild."
'Pinocchio' (live action)
(Rated PG-13 for some disturbing images. Filmmakers say that this new live-action "Pinocchio" is being aimed at both children and adults. Opens Friday at Premiere Cinemas & Imax and Cinemark's Tinseltown 17.)
Co-written and directed by Matteo Garrons, this new version of "Pinocchio" also is based on the 1883 book "The Adventures of Pinocchio" by Italian author Carlo Collodi. Child actor Federico Islapi has the title role — and Oscar winner ("Life Is Beautiful") Roberto Benigni, who filmed an atrocious version of "Pinocchio" in 2002, this time has the role of Gepetto.
The film is a passion project by Garrons, who says he developed the first movie storyboard at age 6.
The movie is all live action. Most characters, including Pinocchio, were created through prosthetic makeup. There are no computer graphic images.
This "Pinocchio" was filmed in Italian. There are no subtitles; rather it was dubbed into English.
Personally, after Benigni cast himself as Pinocchio in a self-directed 2002 version, I would have been reluctant about allowing him near the story again.
However, Garrons' new prosthetic "Pinocchio" was critically acclaimed in his home country. Positive reviews were a precursor to award nominations in Italy.
Filmed in 2019, Garrons' "Pinocchio" received 15 nominations at the 2020 David di Donatello Awards. It would win five awards for Best Sets & Production Design, Best Costumes, Best Makeup, Best Hair Design and Best Visual Effects.
The final offering is not in local theaters.
'Soul'
(Rated PG for thematic elements and some language. Only on Disney+)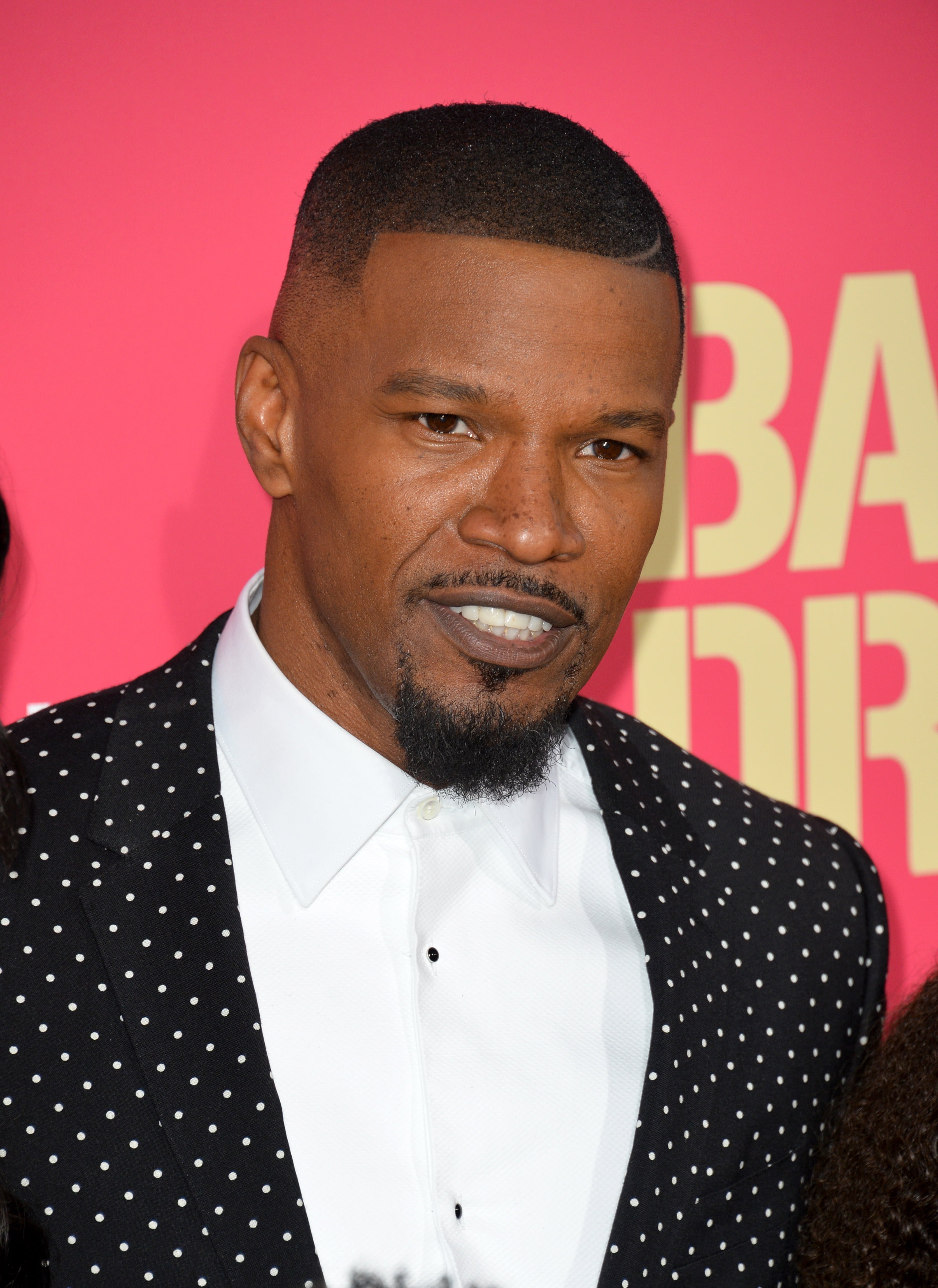 Jamie Foxx (pictured above), Oscar-winning star of "Ray," supplies the voice of a piano instructor who quietly longs to be a professional jazz musician.
The film had been announced as this year's holiday theatrical release from Pixar Films, distributed by Disney and co-directed by the celebrated Pete Docter.
Docter joined John Lasseter and Brad Bird as one of the magic men at Pixar, which creates animation by ensemble. Docter has won or been nominated for the creation of countless animated projects.
Looking only at the Academy Awards, Docter was one of three key writers responsible for the first two "Two Story" films and "Wall-E." He was nominated for eight Oscars and won two. He either directed or co-directed "Monsters Inc.," "Up," "Inside Out" and "Soul."
Thus far, "Soul" appears to be the motion picture to beat in the category of Best Animated Film.
However, it was decided "Soul" would not open "day-and-date" –  the industry phrase for sharing the same release date with one or multiple movie theater chains.
Instead, "Soul" opens on Christmas Day for free – but only on the Disney+ streaming television channel.
It joins the live-action "Mulan," which opened Sept. 4 for a one-time fee strictly on Disney+, then was made available to Disney+ subscribers at no further charge on Dec. 4.