I no longer care for the National Football League.
Well, I kinda do … but it's connected to college football.
If the Kansas City Chiefs are on TV with former Red Raider Patrick Mahomes playing quarterback, I'm interested. Since he's been injured, I don't care as much about the Chiefs.
I'd like to see the Los Angeles Chargers do well, with former Red Raider Anthony Lynn as head coach.
And, like most of us around here, I want to see Kliff Kingsbury succeed with the Arizona Cardinals.
I have another reason to cheer for the Chargers … my family had Charger season tickets during their first year in the old American Football League in 1960. Even got to sit on the team bench for a game that year when I was six years old.
The next season they moved to San Diego.
Being born and raised in L.A., I've been a little surprised  I have not become a Rams or Chargers fan since they moved back to my hometown.
Not feeling it.
Maybe it's because I'm generally tired of NFL players who act like arrogant, petulant, spoiled  children.
There are more than a few examples of domestic violence and other serious issues.
But the most recent issue that makes me disappointed in NFL players is not serious … it's just stupid.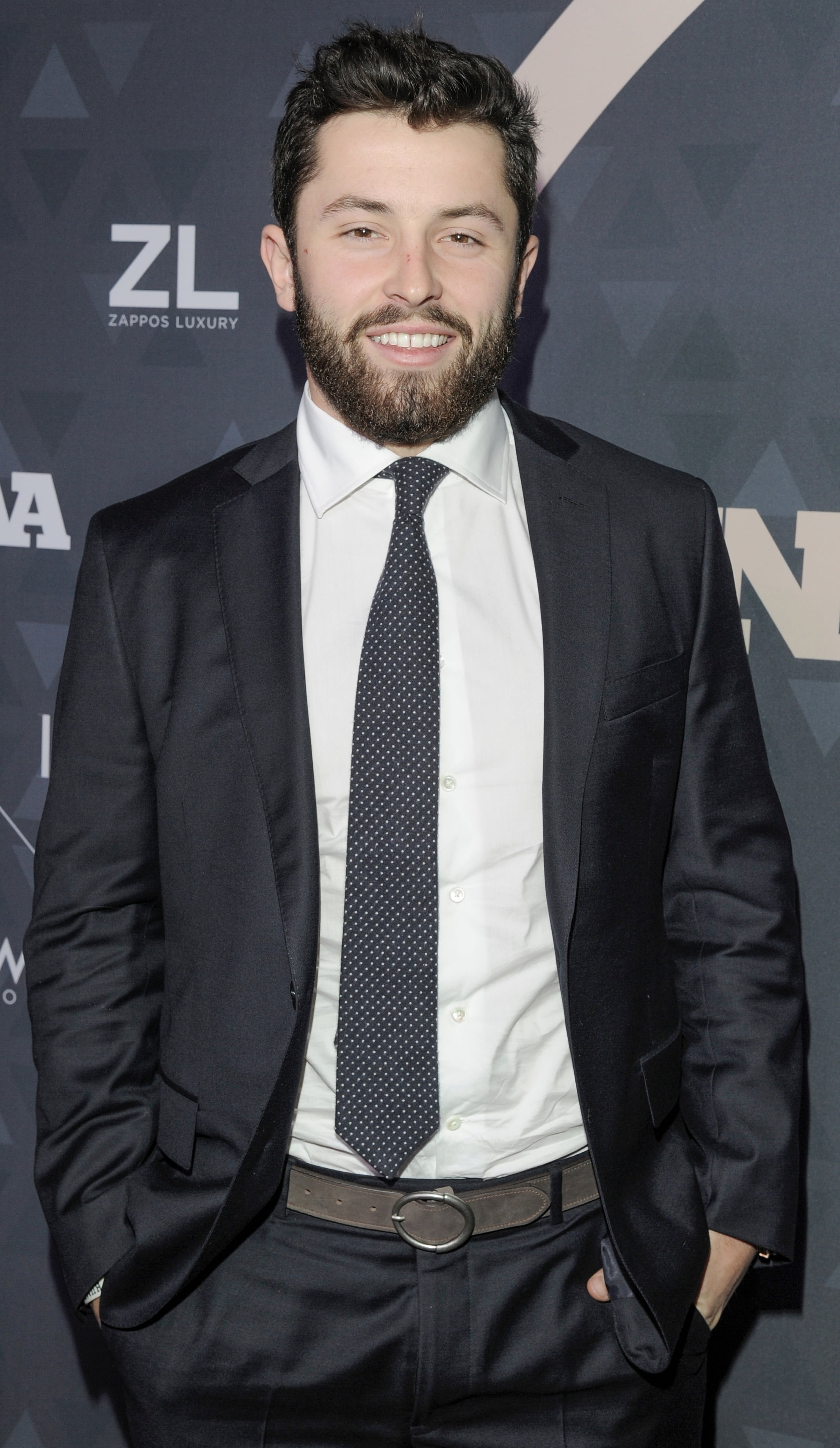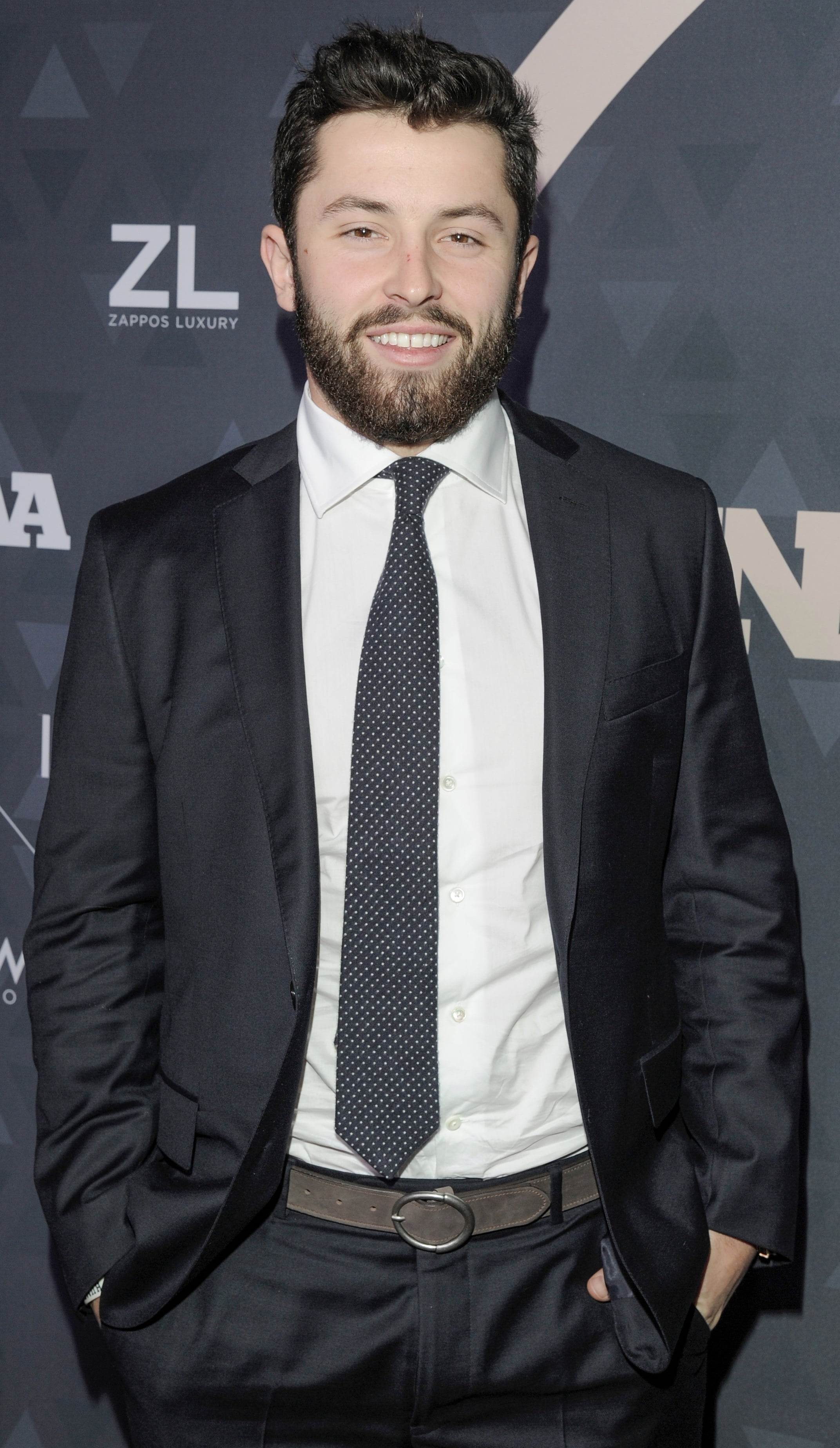 Cleveland Browns quarterback Baker Mayfield was asked some questions after Sunday's loss  to the Patriots, leaving the Browns at 2-5 when some expected them to compete for a championship.
Mayfield … or is it Nayfield? … blew off a reporter because he didn't like a question.
Now before you go off on sports writers sometimes asking stupid questions … I've seen more than a few examples over the years. The best one was in front of O.J. Simpson when most of us still thought he was a great guy.
And before you wonder if this is some latent anger at Mayfield for leaving Texas Tech to go to Oklahoma … not at all.  I never had an issue with that.
Do these highly paid athletes remember part of the reason they make so much money is because media coverage creates fan interest? Those fans spend a lot of money on tickets and watch games on TV on channels that pay the NFL a ton of money to broadcast those games.
Answer the question. It's not that hard.
What's hard is being a single parent in Cleveland making minimum wage, raising three kids and not having enough  money to buy your kid a Baker Mayfield jersey.
Suck it up, Baker. Learn to play in the devastating emotional pain (sarcasm intended) of being asked a question … even ones that are occasionally stupid.